Introducing the Fitclic 2.0 system
Fitclic 2.0, an evolution of the Fitclic system
We innovate every day to create new supports that are ever safer and easier to use. Fitclic 2.0 uses the same fastening system as Fitclic: a mechanical "TWIST and LOCK" fastening system. In just a quarter-turn, your Fitclic shell is attached to the support. It takes less than two seconds to fasten, guaranteeing safety during use.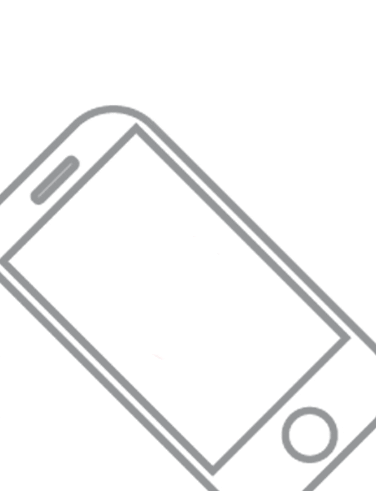 Why choose the Fitclic 2.0 system?
Fitclic supports have been redesigned to offer you a better experience. That's why the design of the mount has evolved:
An all-black bracket
Enlarged release buttons to facilitate removal of the shell
A larger tightening nut to make it easier to tighten the bracket
More rounded shapes
The possibility of adapting the Fitclic vibration absorber
We've kept the best of the Fitclic system:
One-handed ease of use
Compatibility with all Fitclic shells, universal solutions and accessories
Its sturdiness
We redesigned our Fitclic supports primarily to meet a specific need: a vibration absorber for the Fitclic system.
For the moment, there are two Fitclic 2.0 mounts available. The classic Fitclic 2.0 motorcycle handlebar mount and the Fitclic 2.0 rearview mirror mount. Others are still to come.
Fitclic 2.0 vibration absorber
Worried about damaging your phone's stabilizer or other components when you're out riding? Worry no more. Our Fitclic 2.0 vibration absorber gives you extra security when using your phone on a motorcycle.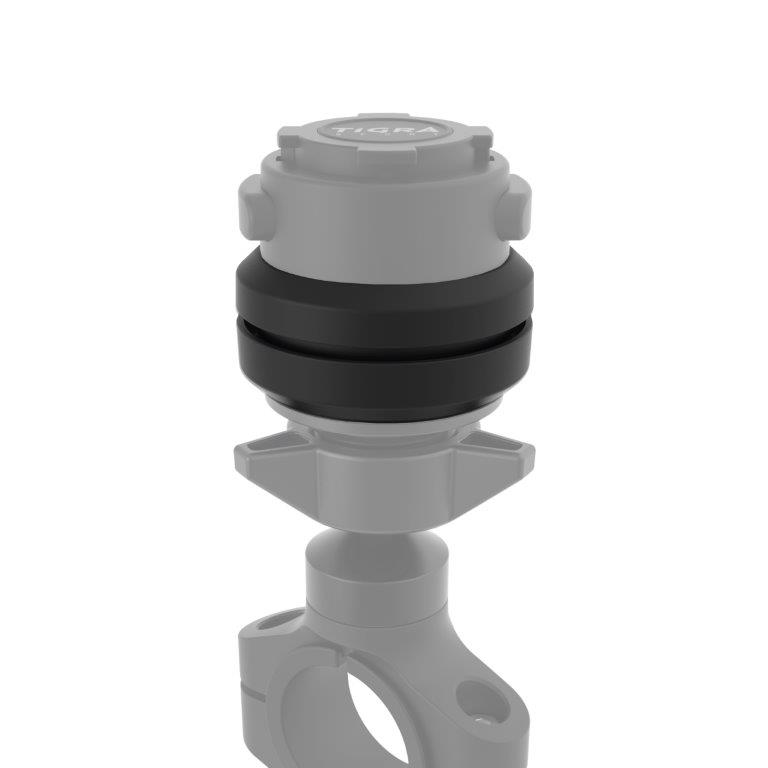 This vibration absorber is specially designed for the latest FitClic Moto 2.0 brackets. Please note that the vibration absorber is not compatible with other brackets (car, bike, running, lifestyle). Its design is particularly suited to motorcycle brackets. For previous-generation FitClic motorcycle mounts, we offer a 2.0 mounting head to convert your existing mount into a version 2.0 mount. This means you can continue to use FitClic phone cases and other FitClic accessories and universal solutions.
We recommend that you invest in a vibration absorber, even if you don't have a 4-stroke single-cylinder motorcycle or another motorcycle that produces excessive vibrations. These days, the components of new phones are increasingly sensitive and can be damaged more easily. Riding with a vibration-absorbing mount means choosing to ride in complete safety.
The Fitclic 2.0 mounting head
We've also thought of those of you who already have a functional Fitclic stand. To adapt the Fitclic vibration absorber to your stand, you can opt for the Fitclic 2.0 mounting head. It simply screws on in place of the mounting head on your existing support. No tools are required to fit the new Fitclic 2.0 head.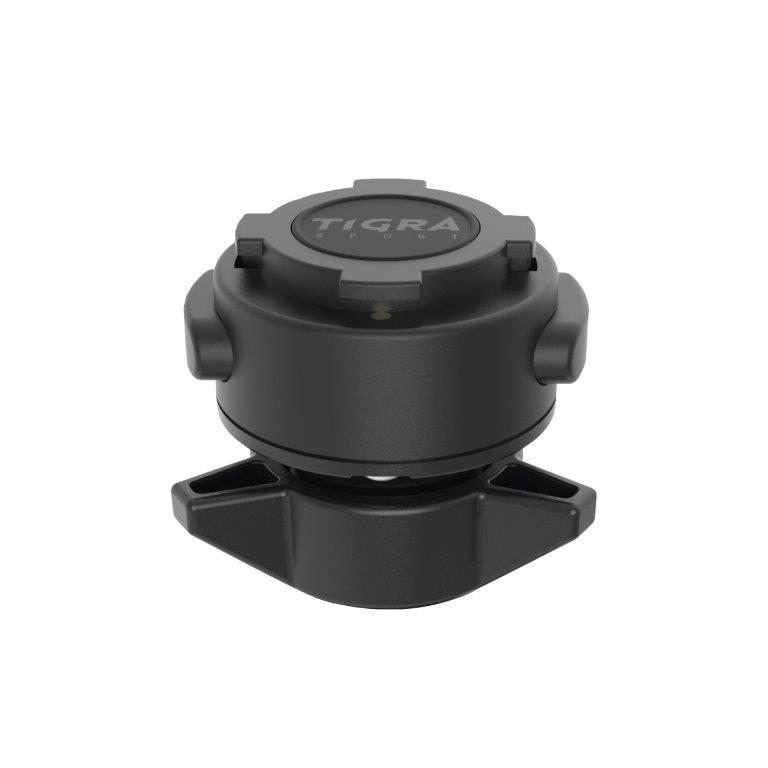 Available brackets and shells compatible with the Fitclic 2.0 mounting system
All FITCLIC shells, U-TAGs, universal covers and cradles are compatible with the Fitclic 2.0 mounting system.
A wide range of protective smartphone cases are available, including all iPhone and Samsung Galaxy S models.
For smartphone owners who can't find their shell model, there are a few universal solutions. Firstly, there's the U-TAG universal adapter, which is glued directly to the back of the phone. A high-quality 3M VHB sticker is supplied to ensure the adapter's sturdiness and smooth operation. The U-Fit-Grip universal cradle completes the range of universal solutions. Its adjustable arm allows you to fit a smartphone up to 105 mm wide. The cradle's adjustable arm makes it easy to recharge your phone. 
Finally, we have the FitClic universal waterproof cover. The universal cover protects your phone from rain, mud, snow and sweat. No need to worry about your phone when you're doing something dirty, the waterproof case protects your smartphone from the elements. Even inside the cover, your smartphone's screen remains touch-sensitive, so you can easily put on your GPS or manage your music.
Not sure if the FitClic mounting system is right for you? Make the comparison by visiting our FitClic Neo presentation page and make your choice!